Podcast: Greece - Filitsa's balcony
Filitsa Korba's love of growing started with fruit trees on her balcony in Athens, Greece. Soon she was also growing many different veg and herbs at home - and inspiring others to grow.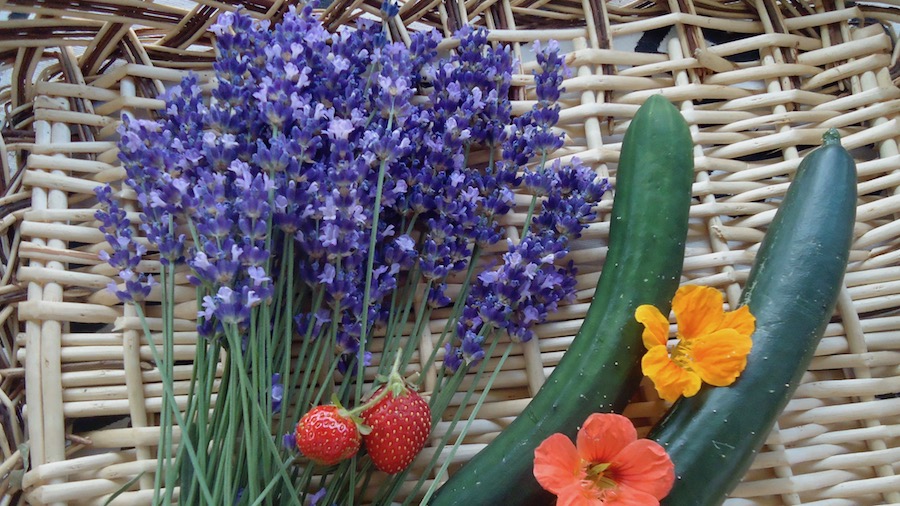 "If you are connected with the soil and nature, you are connected to the planet" Filitsa Korba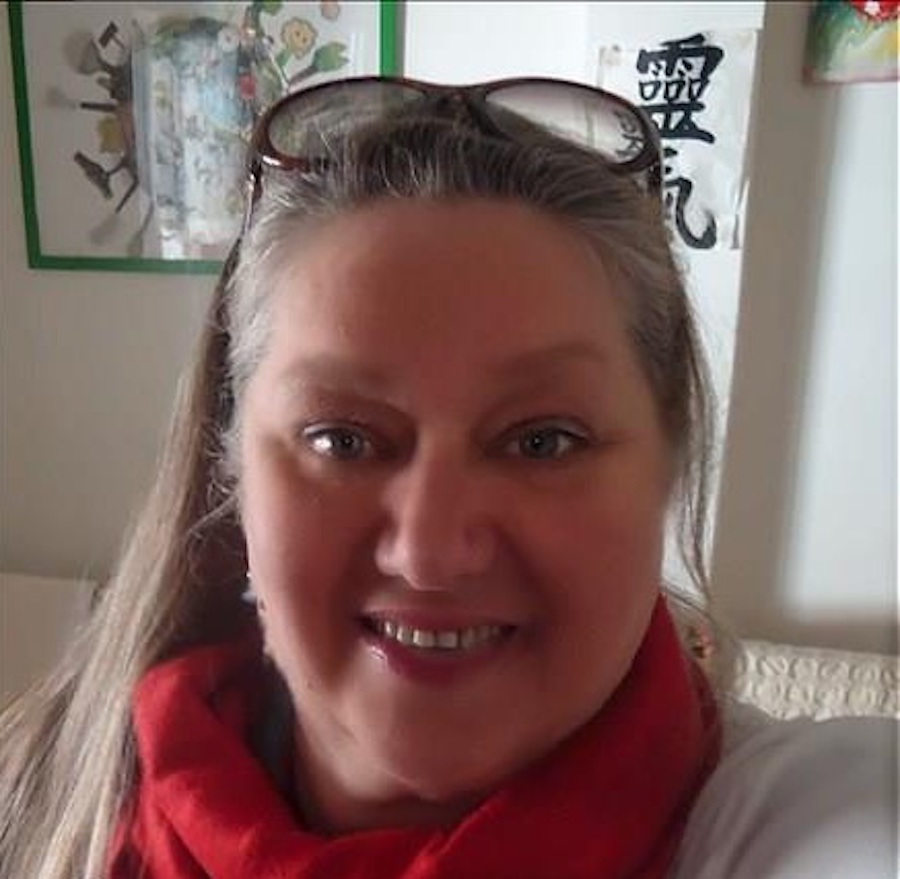 In this podcast, Filitsa shares why she loves growing and how it can help cultivate qualities like patience, co-operation and respect for the earth. And how she is discovering the joys of cooperating and growing with others in projects in Athens and in Luxembourg. (The Luxembourg project has this
FB group
).
[audio mp3="/wp-content/uploads/2019/10/greece-felitsa.mp3"][/audio]
We also find out Filitsa's favourite five edible plants for small spaces. We learn some tips for starting seeds in eggshells. And how challenges to the Greek economy have brought about positive change, too.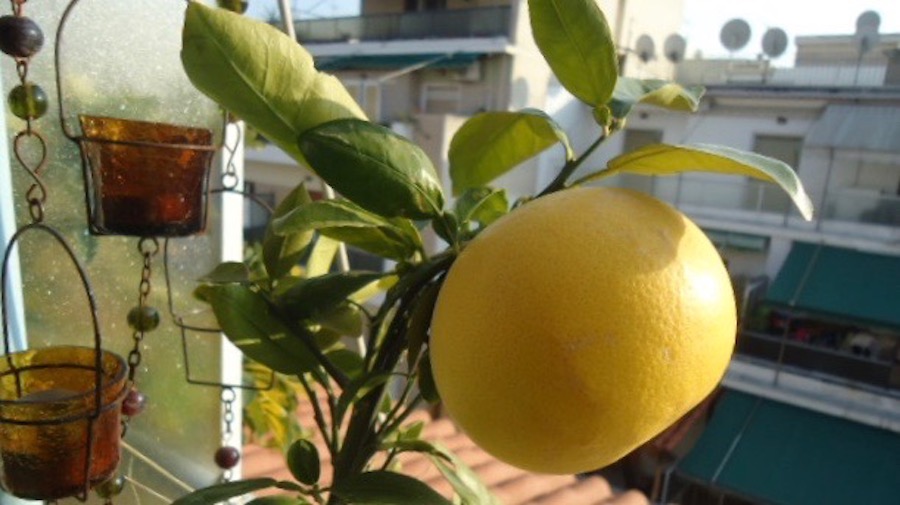 Filitsa articulates the less tangible aspects of growing food at home beautifully. Enjoy!   
Enjoyed this post? You can get my tips, learning and reflections on urban container gardening by email.