Podcast: Wormeries in Small Spaces
  With world worm expert, Rhonda Sherman. In this podcast, Rhonda shares her experience and tips on running wormeries in small spaces, including:
Why worm compost is a brilliant fertiliser for container plants.
The common pitfalls of setting up a wormery, including overfeeding.
What to feed worms - and what to avoid.
See below for more info and resources on wormeries.
  

Further Resources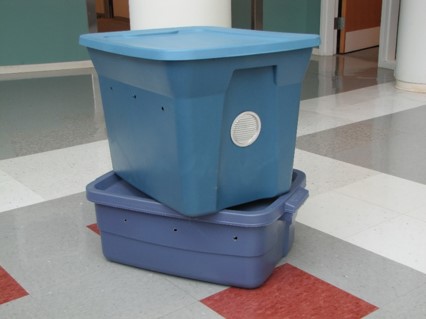 Homemade worm bins. Easy and low cost to make.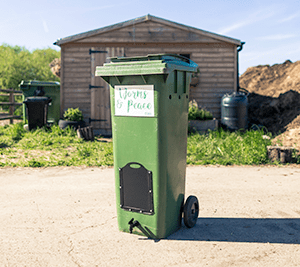 A wheelie bin wormery made by The Urban Worm
Enjoyed this post? You can get my tips, learning and reflections on urban container gardening by email.